We support all versions of ACT!
act for dos, ver 1 to the current
SQL and cloud version , v

21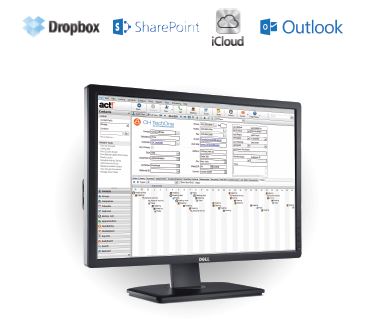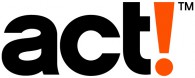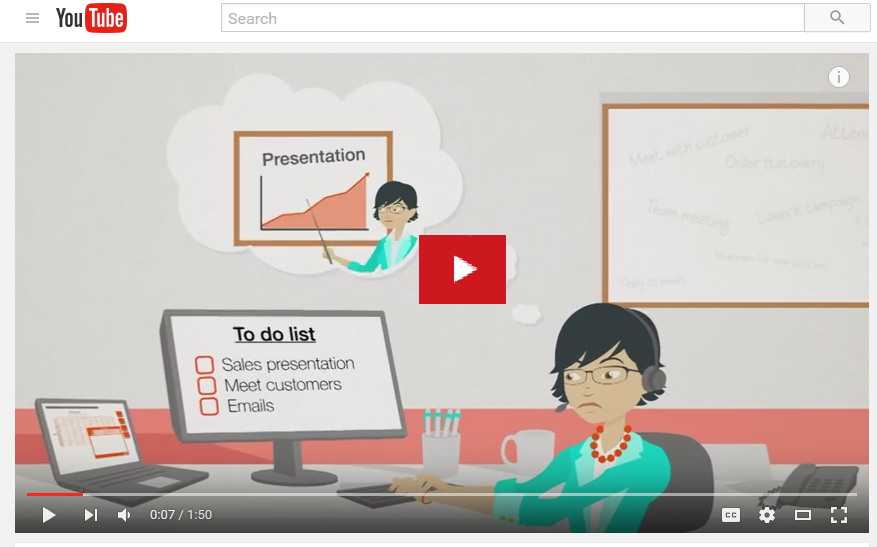 ACT! is the #1 selling contact and customer manager that helps you organize contact information, manage daily responsibilities, and communicate more effectively to improve your productivity. With over 4 million users and 41,000 corporate customers, ACT! has maintained its position as #1 for over 30 years because it's renowned for being easy to learn and use, and is an effective solution for anyone who regularly works with contacts. ACT! can be used out-of-the-box or customized to suit your needs, and also integrates with everyday tools like Microsoft® Outlook®, Word, and Excel® and Google GMAIL/calendar/contacts. With ACT! you'll have critical contact details at your fingertips so you can focus on what's most important to your business – building strong customer relationships.
Check out the various jobs E Tech does with the ACT! product.!